Tags
bagel, boston, conditioner, daisy, dog, einstein's, frappuccino, frozen yogurt, healthy diva eats, lululemon, marvelous, monday, red mango, smokey eye, starbucks, tresemme
I actually was a good blogger and took photos this weekend!  Here they are.  🙂
On Thursday night we got frozen yogurt at Red Mango — I got a combination of original tart and white chocolate yogurt.  The white chocolate is amazing… probably the best flavor I've tried from Red Mango!  I got brownie crumbles on top.
I had my research job on Friday, so I ate this Special K meal bar during work.  The company must have changed the formula since the last time I had one, because this bar had a gross aftertaste.  I checked the label and it wasn't expired, so I'm not sure what happened.
On Friday afternoon, my friend, sorority sister, and bloggie buddy Cassie and I took a shopping trip to Lululemon.  It took a lot of convincing by Cassie and the salesperson, but I eventually caved and bought orange pants.  I have absolutely no idea what to wear them with!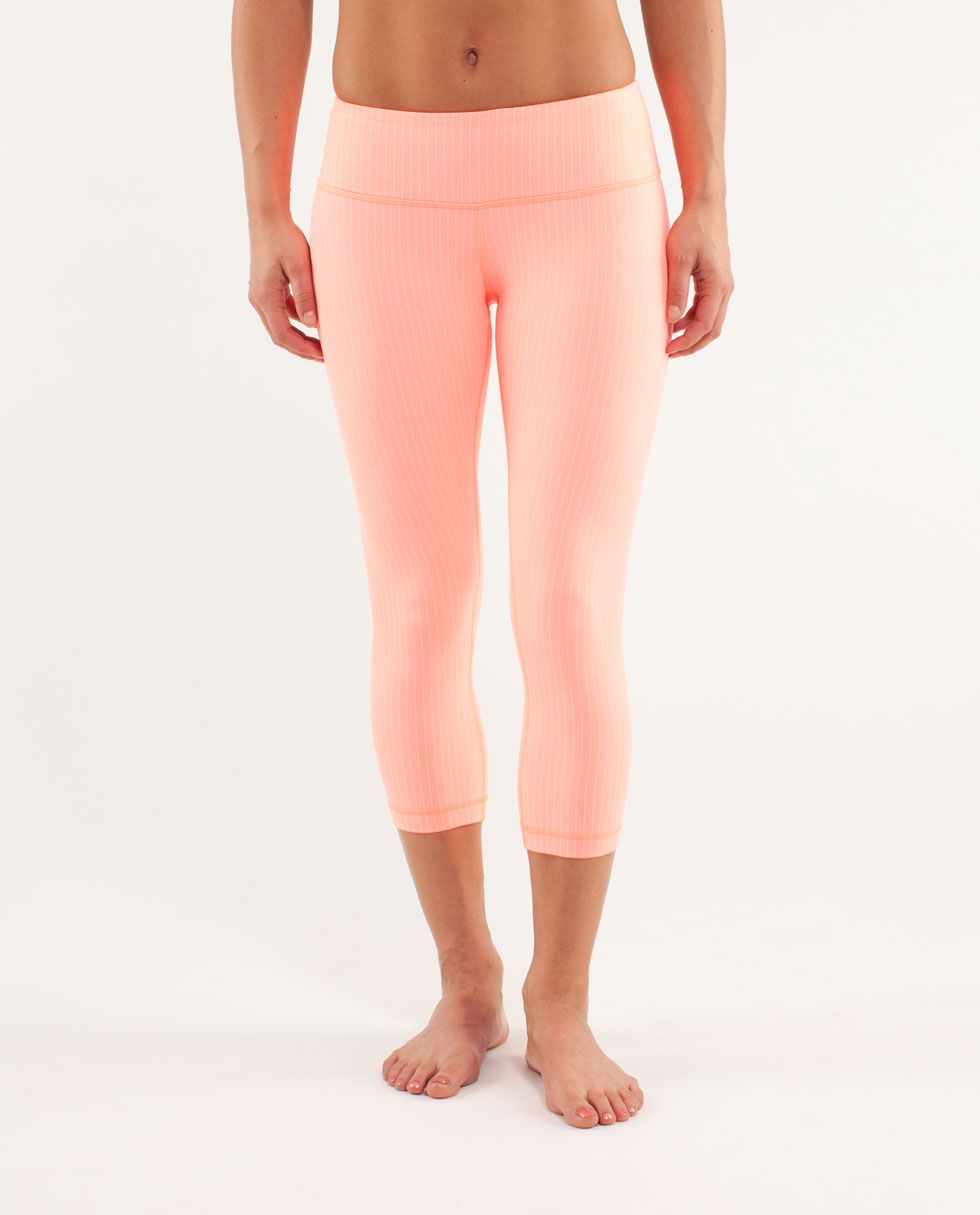 We then went back to Cassie's apartment and I played with her makeup.  This girl has everything.  I swear.  Here's the smokey eye makeup I ended up with… disregard the ponytail frizzies.
On Saturday, I went into town to buy conditioner.  I ended up with a Venti Mocha Light frappuccino.  Literally the best.
I also got conditioner, by the way.  I still haven't found a conditioner that I absolutely love, so I tried a new brand: Pantene Platinum Strength.  It was on sale, and my hair breaks super easily.  Hence the aformentioned ponytail frizzies.
My dad sent me this photo… it's my puppy Daisy rocking a new hairdo.  She was all fur when we got her, so she is so tiny now!
On Saturday, my friends and I went to Einstein's for brunch.  I got an egg white + cheddar + 9-grain bagel.  Yum!
I spotted this good news at Einstein's.  I already knew, but seeing it in print is much more powerful.
Best part of your weekend?