Tags
bag, belt, budget, charlotte russe, charming charlie, clothes, fashion, forever 21, lululemon, shorts, style
I'll admit it: most of the time I'm a walking fashion don't. I wear leggings as pants, Ugg boots, and the sweatshirt + yoga pant combo all too often. I'm a tired college student, and the last thing I want to do on a cold, winter morning is put on a nice outfit for class. Then again, I love to dress up when I have the motivation, so here are a few of my favorite items that I've been eyeing recently! I promise none of them involve sweatshirts or Uggs.
Tiered Bodice Dress w/ Belt, Forever 21, $24.80
This dress is a neutral color, so there are so many ways to accessorize it! Perfect with tights for Winter, or on its own for Spring.
Floral Lace Shorts, Forever 21, $19.80
These shorts are a great color that is neutral enough to pair with other bold colors but bright enough to stand out on its own.
Push Your Limits Tank, Lululemon, $52.00 ~ a splurge!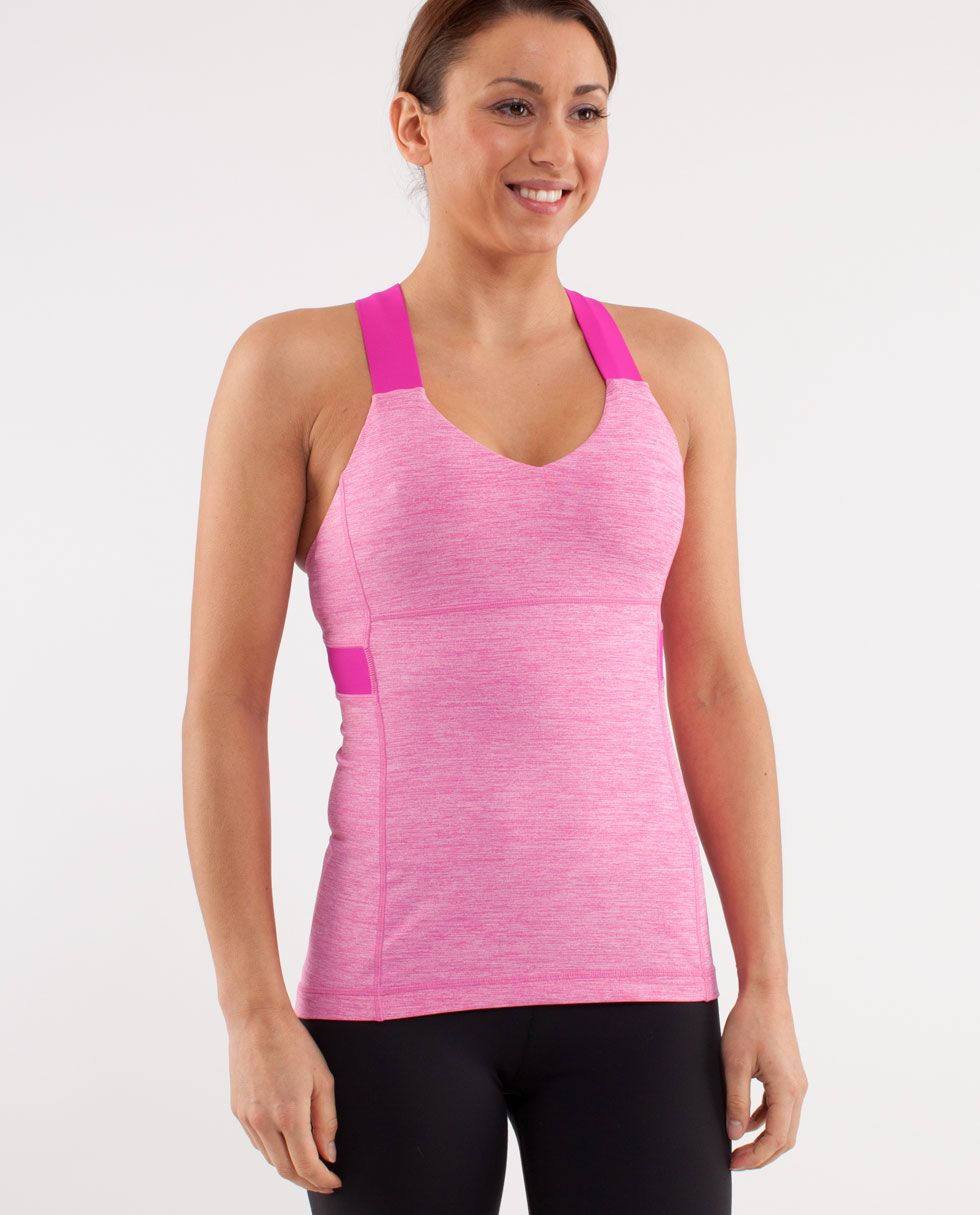 This cute tank is comfy enough to wear to work out, but stylish enough to wear all day.
Bejeweled Rosette Tank, Forever 21, $22.80
Lacquered Chain Necklace, Forever 21, $8.80
This necklace is such a fun color, and it would make a great statement piece with any outfit!
Rhinestone Heart Slinky Belt, Charlotte Russe, $7.50
This belt would look great with a dress, jeans, or shorts!
Rising Star handbag, Charming Charlie, $49.97
A neutral bag that goes with anything, but has just enough sparkle to make a statement!
I'm off to study for my chemistry midterm, ugh…
❤ Courtney